Mar
23
Get Physical!
| Author: BerdleyChoong™ | Posted: Friday, 11:48 PM | Category: Blog 2007 |
Enroute to a healthily fit appearance started about 2 weeks ago, with intensive trainings planned by yours truly.
Consisting of endurance strength, and muscular strength, and it runs daily. What's my punishment for missing a single day, my weight load will increase.
Beginning to feel and see a little difference, am happy! Hehe.
Continue to train harder to achieve my goal by end April.
Why? What's my motivation? The THREE's..
Firstly, MR. TANTRIC 2007.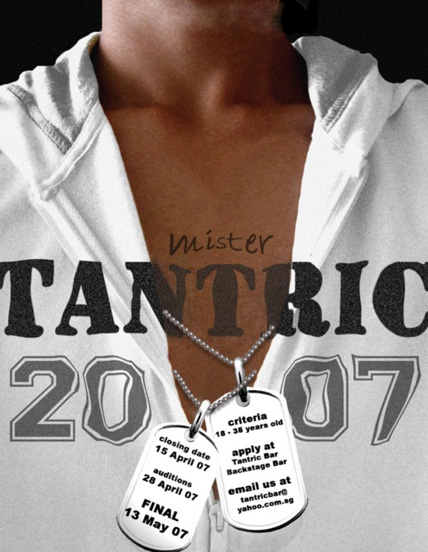 Secondly, a new photography portfolio of BERDLEY by Marcus Mok.
Thirdly, to look good in summer wear when I travel to Hong Kong in May!
Possibly, NEW URBAN MALE 2007? Hmm..
.[ 0 Comments ].
Leave a Reply